John Waters, wildlife and documentary cameraman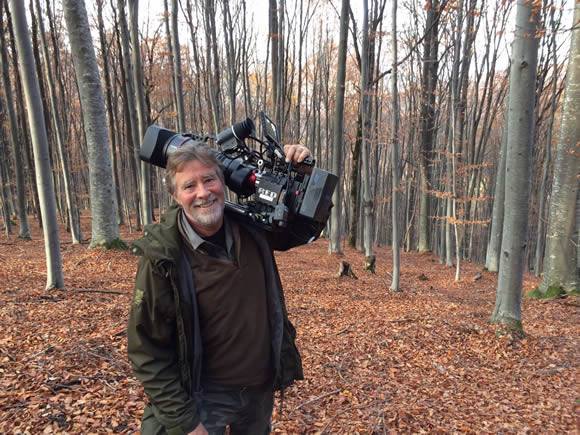 I am an award-winning wildlife and documentary cameraman, familiar with a wide variety of filming styles and equipment. I have credits on over 60 films, many of which have won awards at festivals – including Wildscreen. In 2008 I received an Emmy nomination for Cinematography for Meerkat Manor.
I currently own a Sony FS7 kit plus A7S Mk. II – both 4K capable – which I use with my Canon lenses.
My spare time is devoted to stills photography, specialising in atmospheric landscapes of my home county of Somerset. There are regular exhibitions of my work and I produce a range of greeting cards now available in 15 outlets across the region. Prints and cards can be ordered via the Shop page.
Latest News
Category Winner BWPA 2023
March 20 2023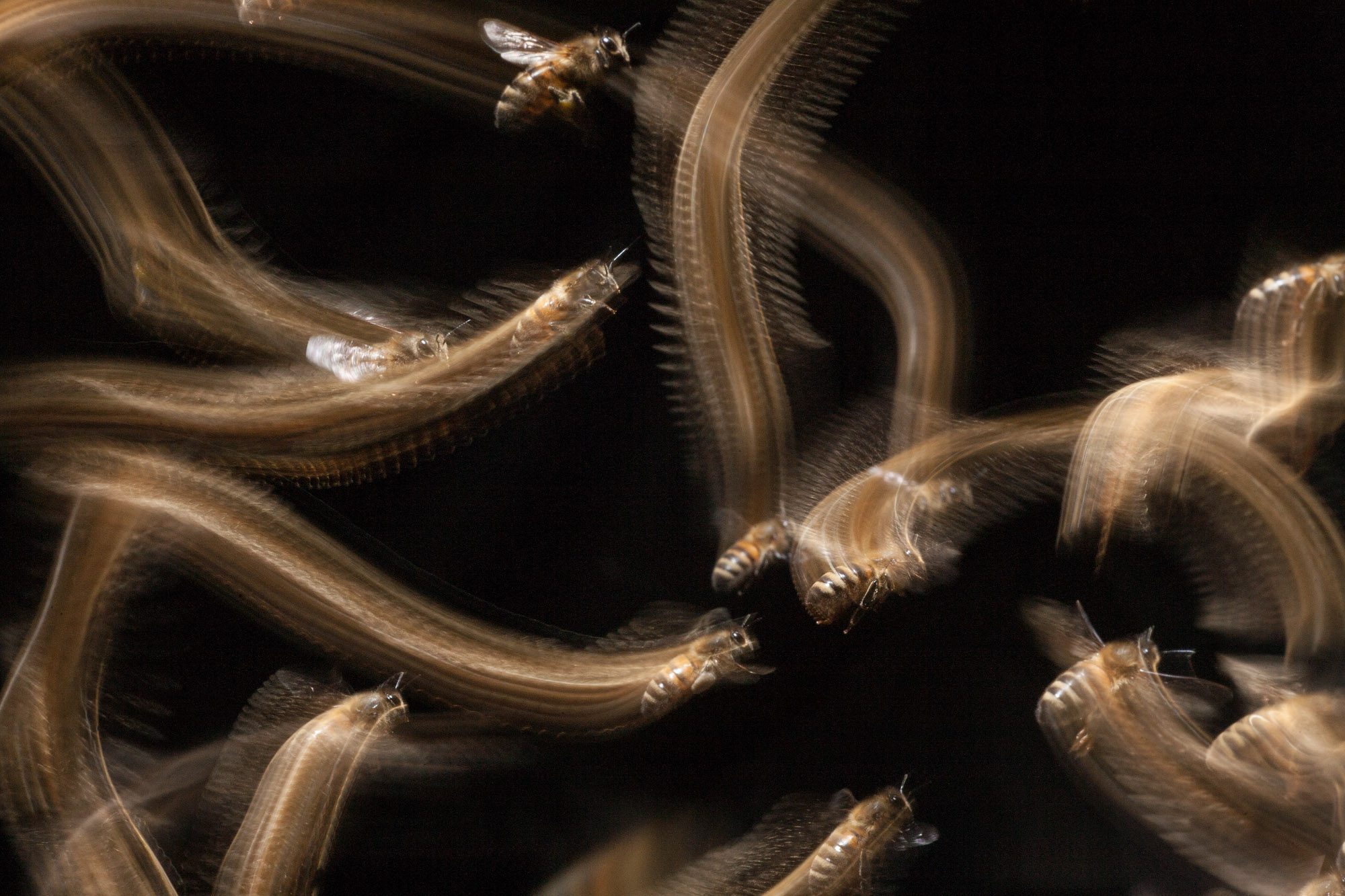 Very proud to say that my image 'Honey bee flight trails' has won the 'Hidden Britain' category...
READ MORE
The Return of the Shad
March 20 2023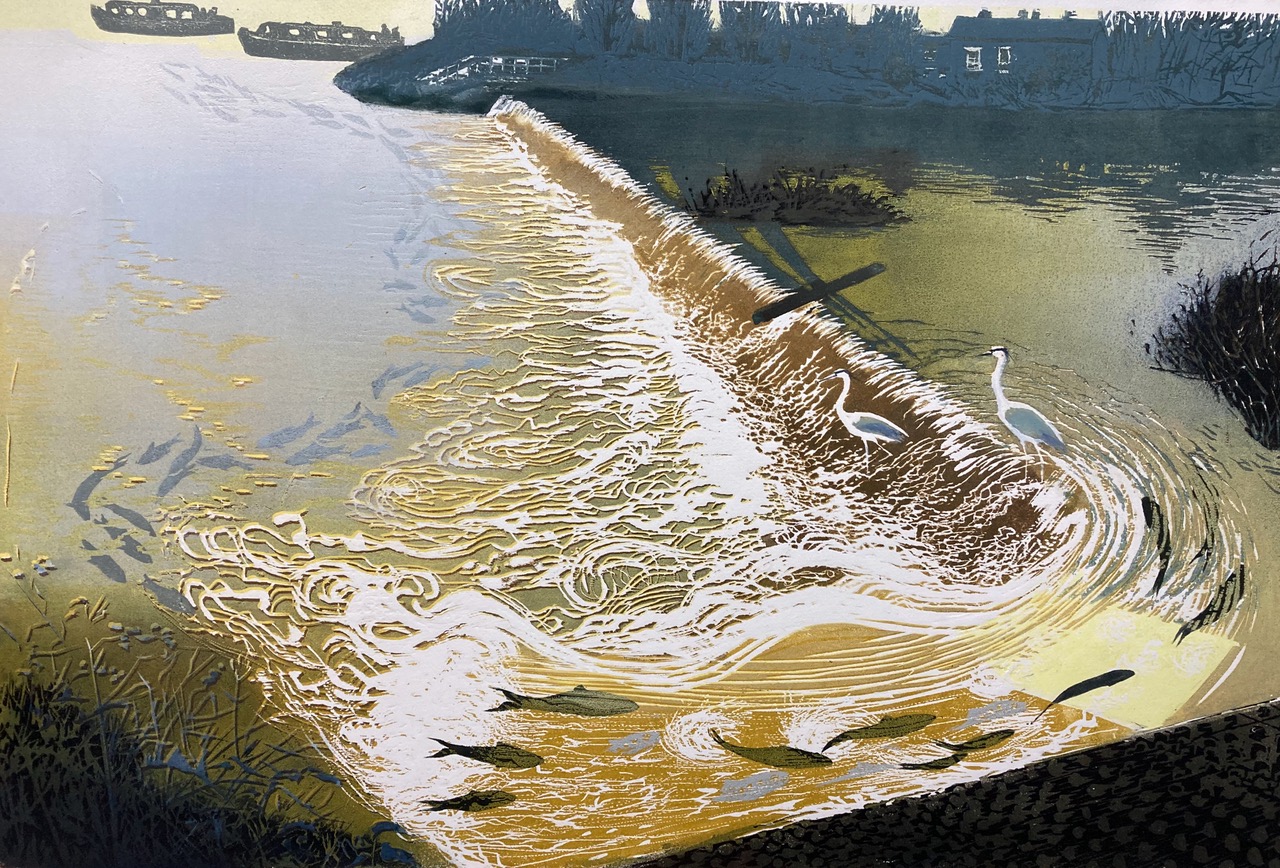 A short film about Somerset artist/printmaker Julia...
READ MORE
'Tiny Worlds' streamed by Apple TV
March 20 2023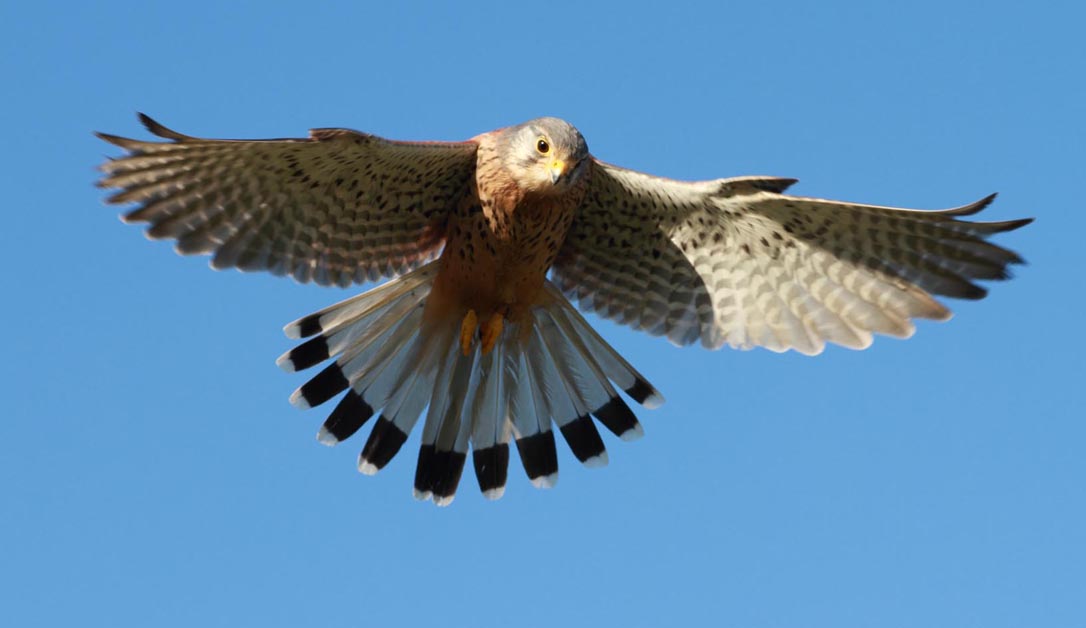 In 2019/20 I filmed various sequences for Plimsoll Productions' series for Apple TV about the...
READ MORE
One small garden in the city
December 18 2020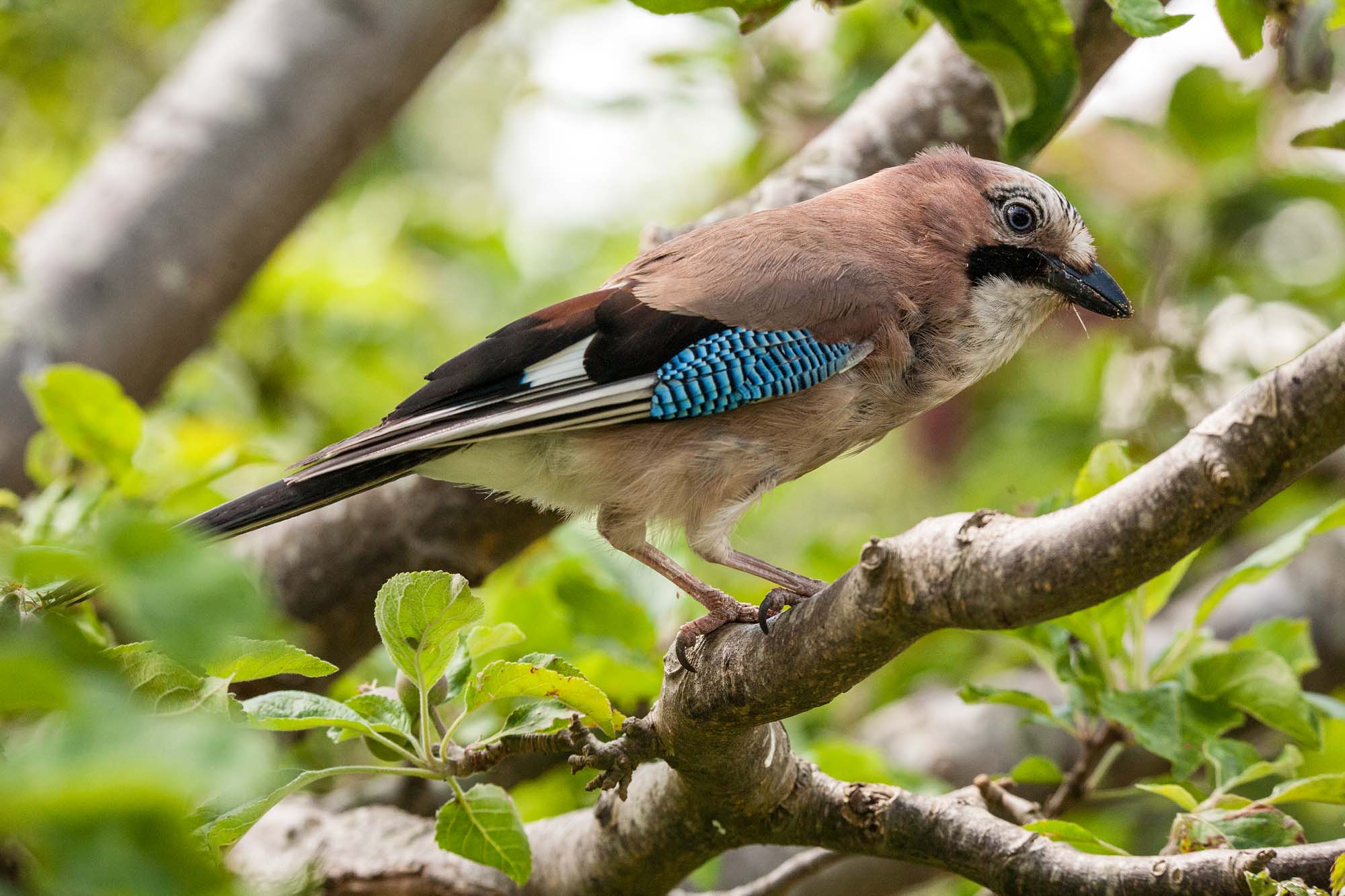 This is a short film I made in my partner's garden in Bristol during lockdown. Avon Wildlife...
READ MORE
First Curlew film released
April 25 2020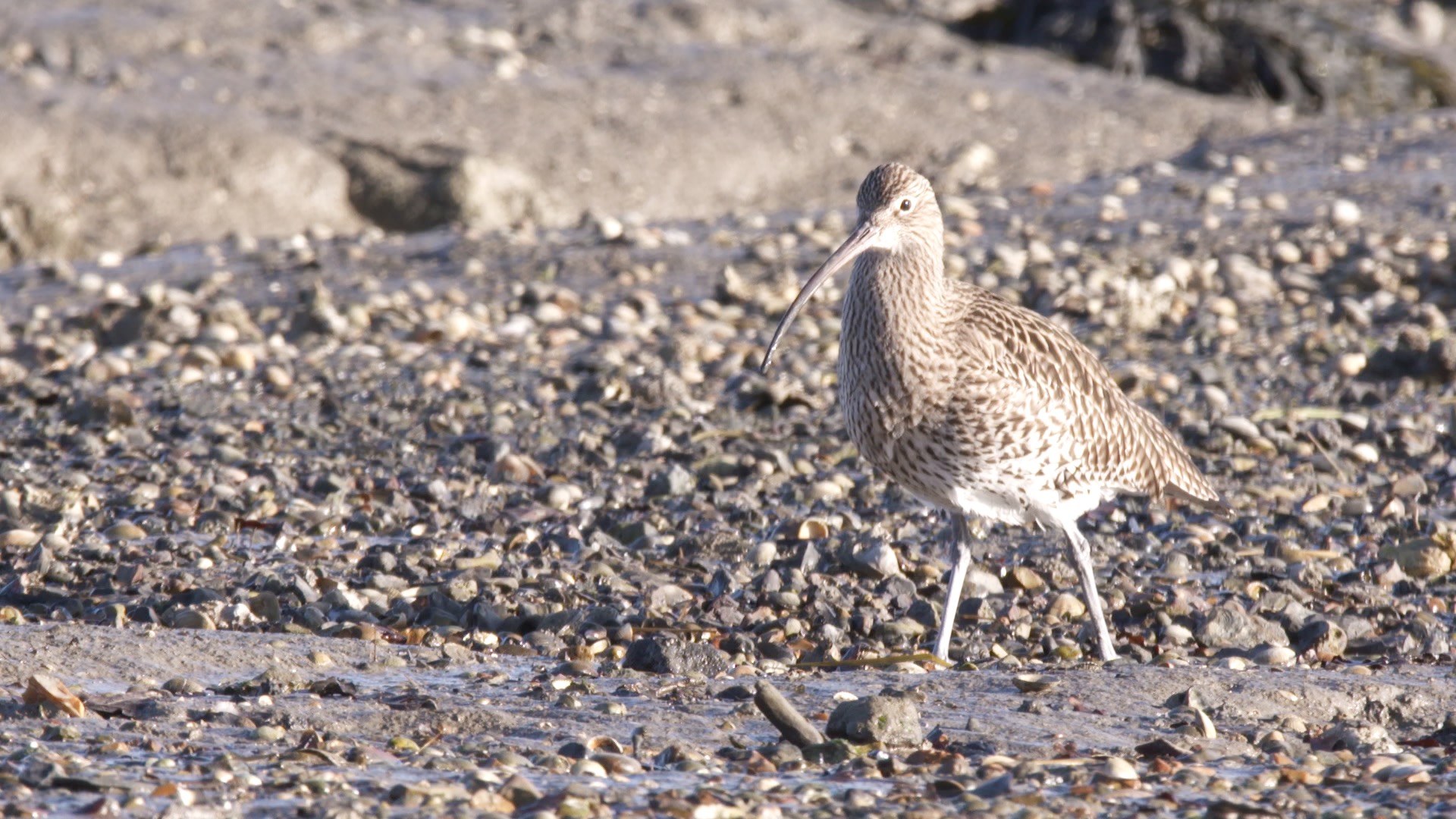 Singer/songwriter David Gray tells the story of our Curlews in winter. Six minutes long ......
READ MORE
Filming for Curlews
February 3 2020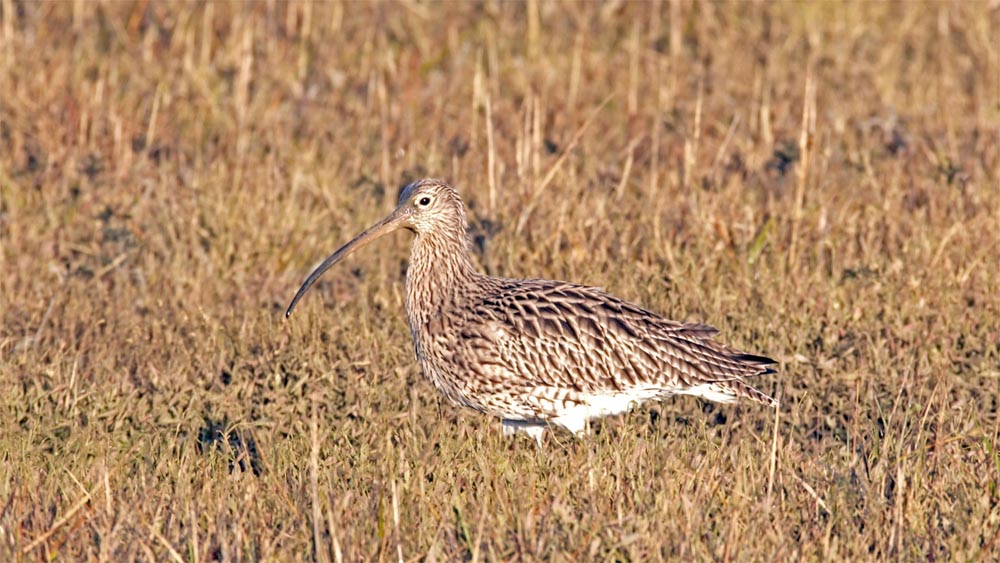 In December I started on a series of short films with Mary Colwell, author of ...
READ MORE